Pune, 16th November 2023: As a result of significantly reduced rainfall this year, the Maharashtra state is grappling with the early onset of drought conditions in November. The water storage in dams has plummeted by 20 per cent compared to the previous year, impacting over 1,200 villages that now depend on water supply through tankers.
The decrease in rainfall this year, in contrast to the previous year, has accelerated the effects of drought, prompting the state government to declare drought conditions in various regions. Initially, 40 talukas were identified, followed by an expansion to 954 revenue boards in a recent cabinet sub-committee meeting. However, a government order issued on November 10 expanded the scope of drought-like conditions to 1,021 revenue circles, adding 67 more revenue boards to the list of affected areas.
Currently, 1,245 villages and settlements in the state are relying on water tanker supplies for drinking water. This marks a stark contrast from the same period last year when not a single village faced such a water scarcity situation. With the end of the monsoon season, water shortages have emerged, and indications suggest that the number of affected villages may rise.
In response to the crisis, the state government has taken several measures, including the waiver of examination fees for school and college students in drought-affected talukas and revenue boards. Additional relief measures include discounts in land revenue, a moratorium on the recovery of agricultural loans, and a 33.5 per cent discount in current electricity payments for agricultural pumps. Farmers in declared shortage-hit villages have been instructed not to disconnect electricity connections for their agricultural pumps.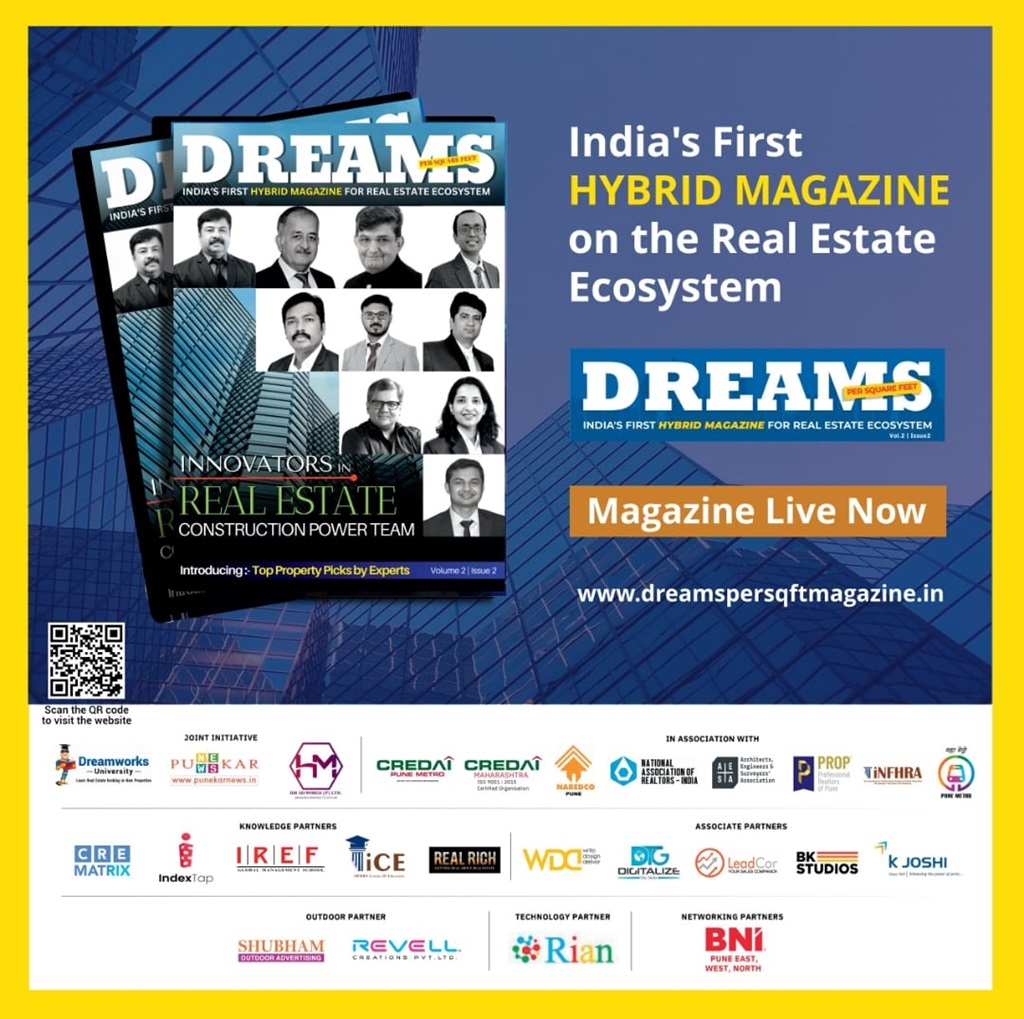 The current water storage in 2,994 small, medium, and large dams across the state stands at 70.28 per cent. In comparison, at the same time last year, it was a significantly higher 90.34 per cent. Notably, Marathwada, an area particularly hard-hit, is experiencing a drastic decline in water storage, dropping to 37.49 per cent from last year's 90.09 per cent—a staggering decrease of about 53 per cent. The situation underscores the pressing need for concerted efforts to address water scarcity and support communities grappling with the impact of drought.